Gift Certificate
ExCeL London, London.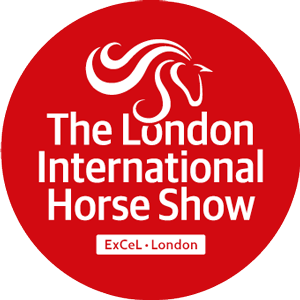 Gift Certificate
You have the perfect gift, but how do you wrap it?!
We have designed a gift certificate for you to perfectly present an occasion at the London International Horse Show!
Personalise your gift certificate at home by writing your own message on the insert found inside.
Please note, this gift certificate is not a valid ticket to the London International Horse Show. This gift certificate has no monetary value, it cannot be exchanged for tickets, credit, cash, products or other. All tickets purchased for the London International Horse Show will be sent directly to the contact provided at the point of sale, unless the contact has been updated since that time.
Price includes postage.

Some tickets can be discounted by using an offer code. If you have been given a code, please enter this in the box below.