Shopping Village Tickets
ExCeL London, London.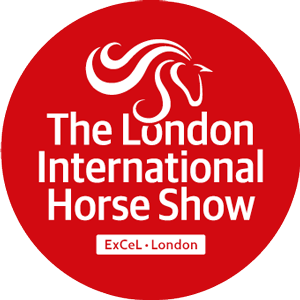 Shopping Only tickets allow access to the Shopping Village, the Boulevard (including food stands) and Food Court. Visitors with Shopping Only tickets can also access the bottom of the Warm Up Ring in the general public's viewing area.

All tickets, including Evening Tickets, allow entry to the Shopping Village at any time on the day which the performance ticket has been purchased for.
Some tickets can be discounted by using an offer code. If you have been given a code, please enter this in the box below.
Already Ordered Tickets?
If you would like to add more tickets to your order, please enter your details to group your orders together and only pay one transaction fee.